The internet takes over the living room: GIM Media Research
The internet is on the box in the living room
Using media has become a habit and is embedded in a pattern of situational and social contexts. Ever more complex questions arise due to the simultaneous usage of several media, the fact that the same content is available from multiple media and that the number of so-called "touch points" is growing. We provide a variety of methods which will help you to gain a deeper understanding of how media-sources are used. We analyze contexts, settings and situations, related to the usage of media. In doing so, we provide the basis for intelligent content design, communication and market positioning – sourced from your specific target group.
Fields of research
Basic studies about behavior regarding media usage, target groups and content
Brand core analysis, image analysis, studies on market positioning
Assessment of format, pre-testing and testing of concepts, trailer studies, presenter studie
Music research, research on the positioning of music
GIM's media research methods
Cultural:
In-home studies
In-home listening/viewing
Video studies, to examine the contextual usage of media
Media journals (online and offline)
Creative diaries
Peer-group-sessions
"Meet the Audience"
Traditional qualitative research:
Group discussions, mini-groups, one-on-one interviews
Creative workshops
RTR tests
Qualitative and customer-driven online panels
Quantitative:
CAPI-/CASI-studies
Online studies
Get in touch with us, we look forward to hearing from you.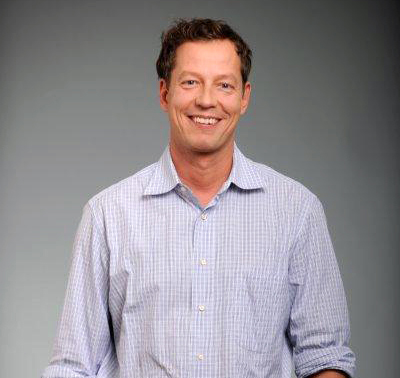 Thomas Hobrock
Research Director
Qualitative Forschung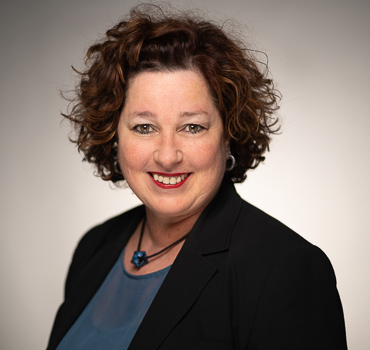 Silke Moser
Corporate Director
Quantitative Forschung