Market research in the automotive industry

Automotive market research, an area established in the market for 30 years, has been an integral part of the research competence of our institute since its foundation. We do research for a broad client base from the automotive and utility vehicle sector, as well as for manufacturers of two-wheeled vehicles and for clients from the supply industry. Through systematic growth, both in terms of staff and of sales volume, GIM Automotive has evolved into one of the strongest sectors in the "GIM universe".  

We offer relevant analyses and implementable recommendations for any research question related to product, brand, communication and target group. As far as methodology is concerned, GIM Automotive rests on two pillars: ad hoc research and tracking studies.

At the core of our ad hoc research are Car Clinics, mostly design and concept clinics, reaching from standardized to highly complex and multi-method projects. Besides, we enjoy exciting test drives with semi-autonomous vehicle prototypes, studies on the perception of fragrance in the vehicle interior, or ethnographic studies with electric vehicles. We develop a tailor-made study approach for any ad hoc study question. 

The subjects of our tracking studies are mostly brand image, product performance or the effectiveness of communication measures. Many tracking studies are conducted in more than 50 countries with up to 200,000 online interviews per year. Automated charting and dashboard reporting are standard at GIM.

Get in touch with us, we look forward to hearing from you.
Why GIM Automotive?
We live automotive research! Our profound industry knowledge is pooled in highly specialized teams. Our "Automotive guys" are passionate researchers who think strategically and anticipate the challenges this industry will be facing
The power lies in the middle! We combine the global coverage of the "big players" with the agility of the "little ones": Even without global branch offices, we are active internationally in all markets which are relevant to the automotive industry. We can rely on an excellent international network of handpicked project partners, which allows for the lean execution even of complex projects
We are many! We focus on the team, not on a "key accounter", because it is in teams that the best ideas for the client are generated. And it is in teams that you find the appropriate solutions even to the most difficult issues.
Core Skills
Research on product, brand, communication and target group
Evaluation and market acceptance of vehicle concepts and features in the competitive environment (including pricing)
Target group research with ICU
Ethnographic research on usage, habits, routines and practices
After Sales
Perceived Quality Studies
Quantitative long-term studies (trackings)
Fly-ins and Fly-outs
Data Management at Car Clinics
Automated charting and dashboard reporting

Credentials
In-depth industry-specific know-how – automotive market research since 1987
International automotive market research
Specialized department with quantitative and qualitative competence including ethnological and psychological research
Numerous clinics per year – from standard to highly complex and VR
Well-rehearsed and experienced team
Long-term cooperation with almost all well-known automobile manufacturers

Methods
Qualitative
Car-Clinics (static, dynamic, VR)
Driving and handling tests
Individual interviews, focus groups, (creative) workshops, co-creation approaches
Ethnographic studies (living environments, in-home and in-car)
Self-documentation of everyday life and vehicle use
Quantitative
Tracking studies (product performance, brand image, communication, etc.)
KPI analyses
PSM
Conjoint
GIM (Heidelberg) has been TISAX certified since 2018. TISAX (Trusted Information Security Assessment Exchange) is a common standard for information security in the automotive industry. The operator of the testing and exchange mechanism is the ENX Association.
Contact (Tracking)

For further information please contact:
Andrea Knorn
Telephone: +49 (0)6221 8328-683
a.knorn@g-i-m.com
Contact
For further information please contact:
Christoph Palmer 
Telephone: +49 (0)6221 8328-49 
c.palmer@g-i-m.com

Contact


For further information please contact:
Stephan Rückert
Telephone: +49 (0)6221 8328-209
s.rueckert@g-i-m.com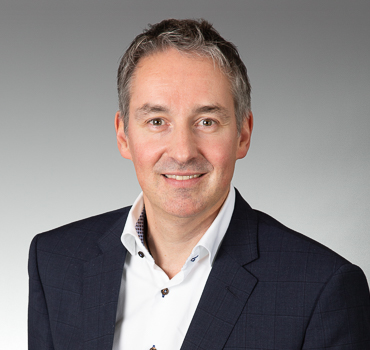 Contact (Nuremberg)

For further information please contact:
Thomas Schmelzer
Telephone: +49 (9)911 477566-20
t.schmelzer@g-i-m.com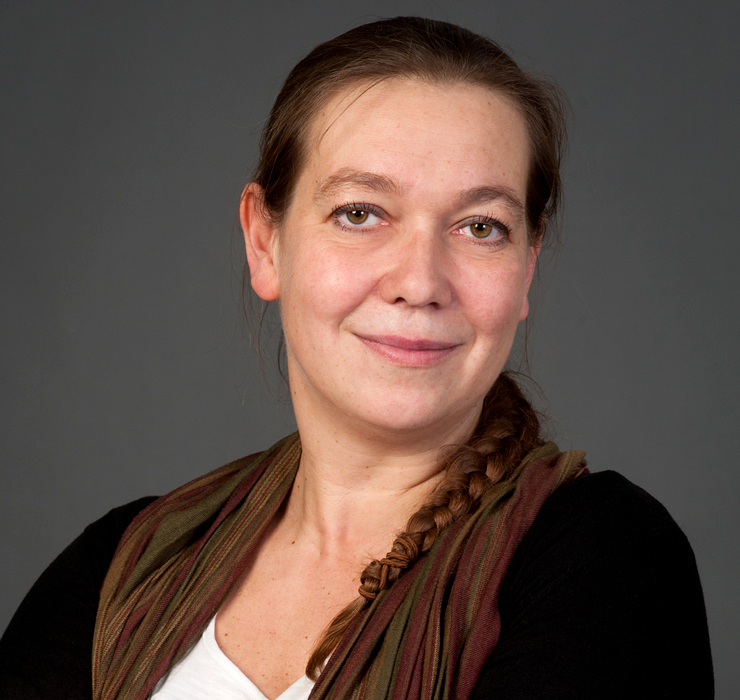 Contact


For further information please contact:
Ulla Wichmann
Telephone: +49 (0)6221 8328-67
u.wichmann@g-i-m.com