Market research in the automotive industry
Automotive market research has been an integral part of our portfolio since our company was founded over 30 years ago. Since then, the indicators here have been constantly pointing to growth.
Today, GIM Automotive belongs to the top players in the industry–with the largest team in Germany!
We do research for a broad client base from the automotive and utility vehicle sector, as well as for manufacturers of two-wheeled vehicles and for clients from the supply industry–and the "New Mobility" sector.
We operate with the power of large companies and the flexibility of small providers–and cover just about all methods and topics.
We provide our clients with relevant results on all conceivable questions relating to product, brand, communication and target group!
The core areas of the GIM Automotive research portfolio are:
Car clinics: Our decades of expertise include international design and concept clinics, VR clinics, marketing and pricing clinics, interior studies and others. We develop a customised multi-method study approach for every ad-hoc question.

Tracking studies: Mostly it's about brand image, product performance or the effectiveness of communication measures. Many tracking studies are conducted in over 50 countries with up to 200,000 online interviews per year. Automated charting and dashboard reporting are standard.

Mobility Research: In mostly international studies, we explore the transformation of the mobility industry. The focus is on tomorrow's customer needs with regard to new mobility offers and innovations. In addition, micro-mobility in large cities or the cultural and regulatory framework for the introduction of mobility innovations.

UX: With GIM experience, our internal GIM expert network with certified UX researchers is at your disposal. They are characterised by many years of experience in the field of UX Automotive & Mobility, but also in classic automotive market research. We do not only see "users", but people with their needs. In this way, we combine UX and consumer research.

Pricing & Forecasting: These are also standard topics for which we have already successfully designed hundreds of projects. The GIM Salesbooster offers one of the most diverse methodological and consulting modules: In addition to Pricing & Forecasting, it addresses your research questions around the topics of portfolio optimisation, bundling and configuration.

Digitalisation: As in other industries, sales and profits in the automotive & mobility sector will continue to shift from hardware to software. We accompany this process and focus on the needs of our customers in the context of digitalisation.
Get in touch with us, we look forward to hearing from you.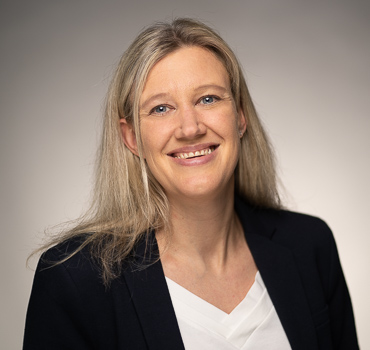 Andrea Knorn
Corporate Director
Tracking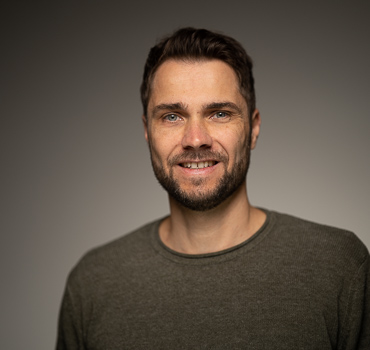 Stephan Rückert
Research Director
Qualitative Studies and Clinics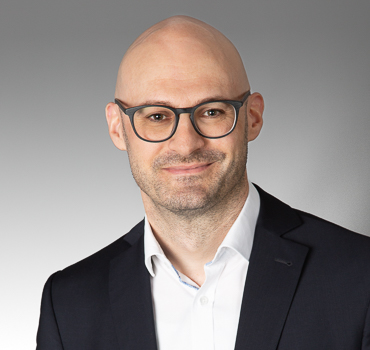 Andreas Guber
Senior Research Director
Quantitative Studies and Clinics