GIM is one of the top 5 research institutes headquartered in Germany in terms of revenue, enjoys the highest reputation in the industry (according to the overall ranking of the current industry image study) and consistently ranks at the top of independent customer satisfaction surveys.
Get to know us better!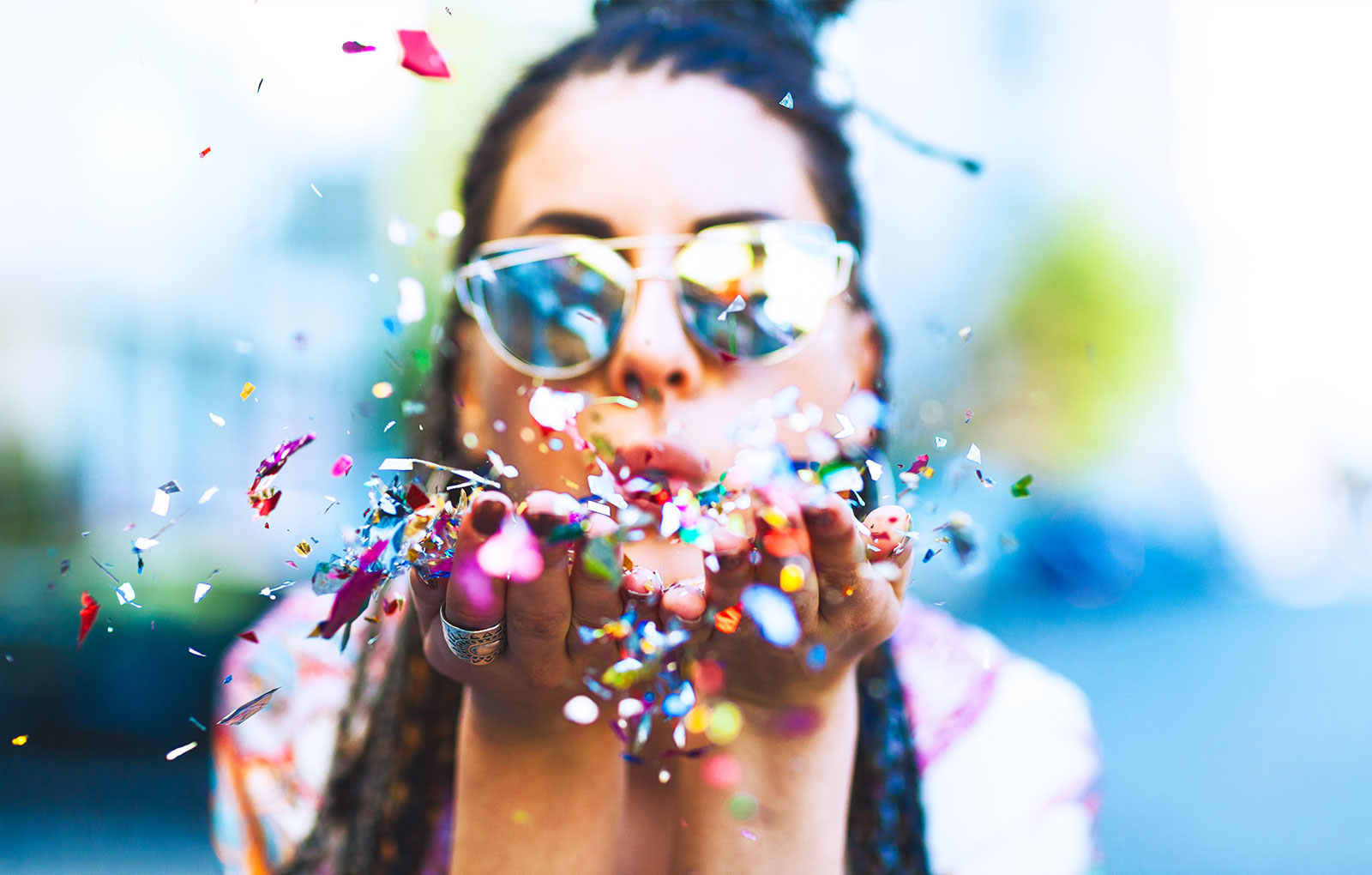 We owe our top position in the market to our fantastic team of now 200 GIMies! Whoever knows this power behind them can lead the fortunes of our institute with a clear head.
Get to know our management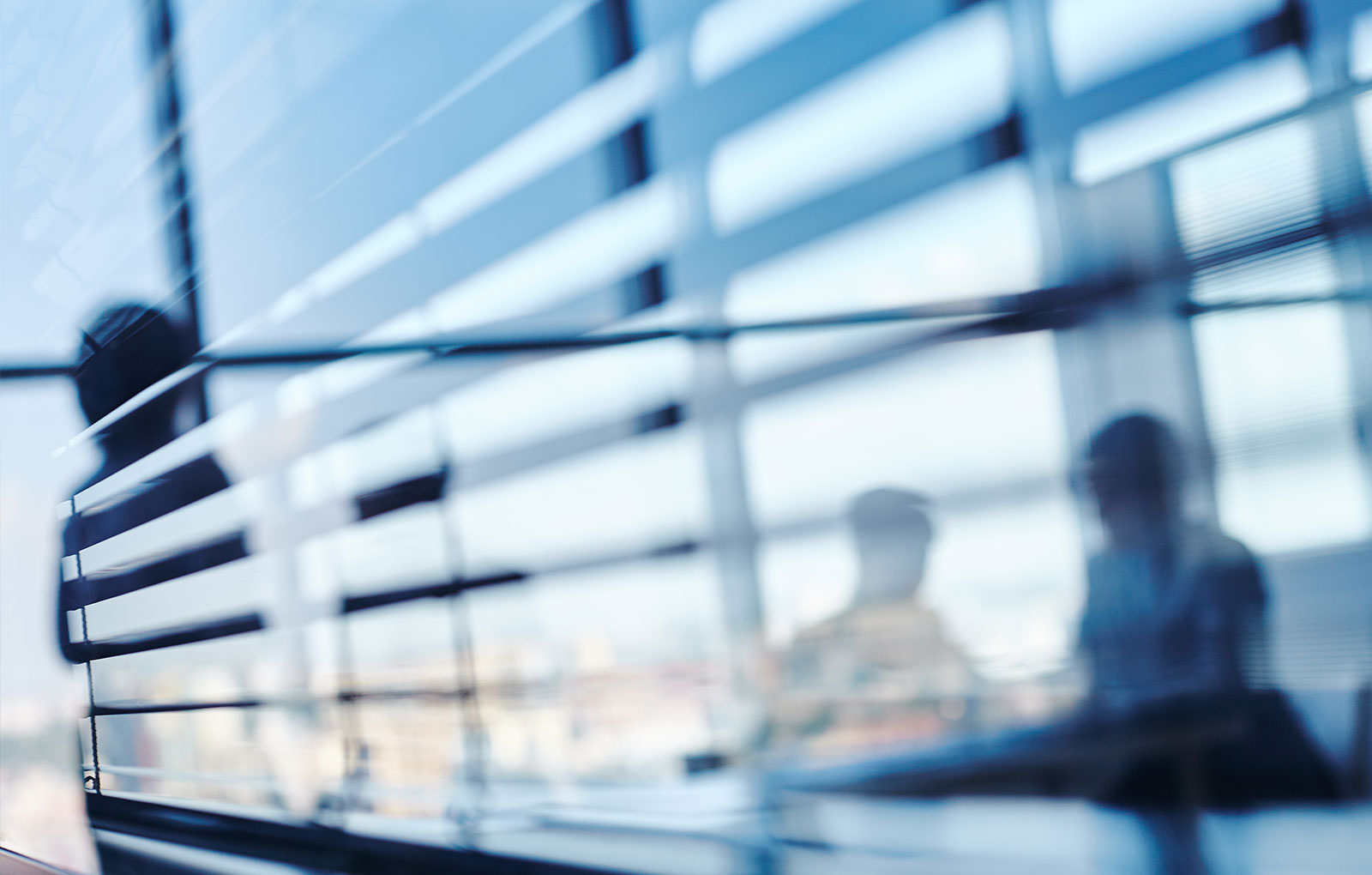 We don't write novels about good deeds or engage in storytelling about corporate responsibility. We have always preferred to take action and report on it factually. We say: We do a lot, but we also know that it will never be enough.
Learn more