Which packaging for a sustainable detergent? Which cleaning products does my target group favor?
We conduct market research for you on household, detergent and cleaning products. With our innovative research solutions, we support and advise you in packaging tests, target group analyses, advertising tracking and more.
What we offer:
Quantitative and qualitative full service market research
International network of partners
Fast data collection and efficient implementation of your projects
Logical interpretation of the results
Strategic consulting through almost 40 years of market research experience
We are an owner-managed and independent institute and rank among the top 5 top-selling market research companies in Germany.
Send us a message and arrange a personal consultation appointment with our household experts.
Research fields and methods
Basic and target group research
Brand positioning studies
Concept Writing & Concept Labs
Concept screening and testing
Home-use product tests
Online communities or app diaries
Ethnographic research
Creative workshops and co-creation workshops
Communication development and communication reviews
Customer journey research
Pricing research
Portfolio research and innovation screening
Brand performance monitoring/KPI tracking
Campaign and advertising tracking
Trend Research
Retail & Shopper Research
We are experts in various product categories in the household sector and conduct research on, among other things:
Cleaning products
Detergents
Laundry care
Household appliances
Baby products such as pacifiers, bottles, personal care, fashion, equipment, strollers, baby carriages, diapers and diaper care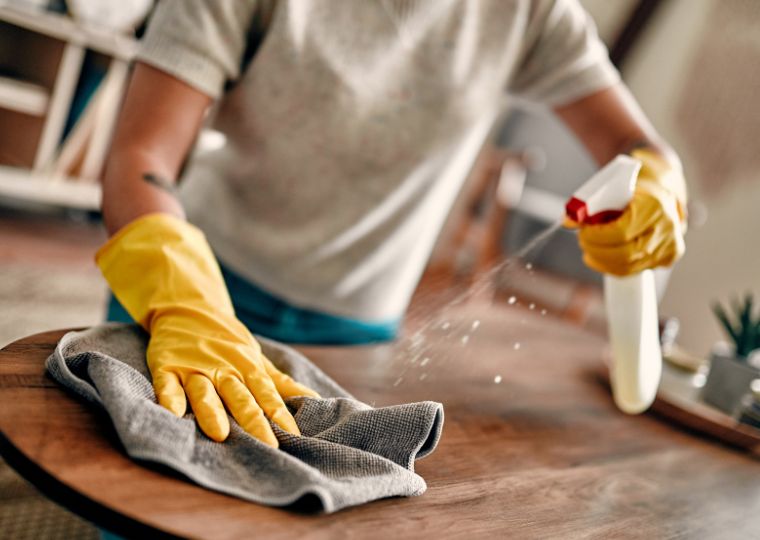 Many years of experience: We work for a large number of well-known German and international manufacturers - from established medium-sized companies to corporate groups.
Wide range of methods: We offer all relevant quantitative and qualitative methods for various household products and find individual solutions for your questions.
Understanding of target groups: We have extensive project experience in a wide range of industries related to household and cleaning.
Baby market expertise: We have been researching the baby market for decades and know the needs of mothers, pregnant women, midwives and pediatricians.
Partnership and trust: We guarantee expertise, efficiency and advice from the beginning to the successful completion of your project and will be happy to advise you further afterwards.
Worldwide research: Our strong team and international network enables us to conduct high quality studies in different countries.