For our clients, we answer questions for more consumer and customer understanding. In doing so, we always see the whole human being – in other words, more than just target groups. But we are also "people-centric" as an employer: Our team is 100 percent at the center of everything we do!
We owe our success to our employees, they embody our know-how, represent us to customers and business partners – they are "the glue" that holds GIM together.
To ensure that this remains the case in the future, we are looking for reinforcements!
Are you new to the job, experienced, a trainee or looking for an apprenticeship? Make us curious with your application and join us! If you have any questions, we are of course there for you.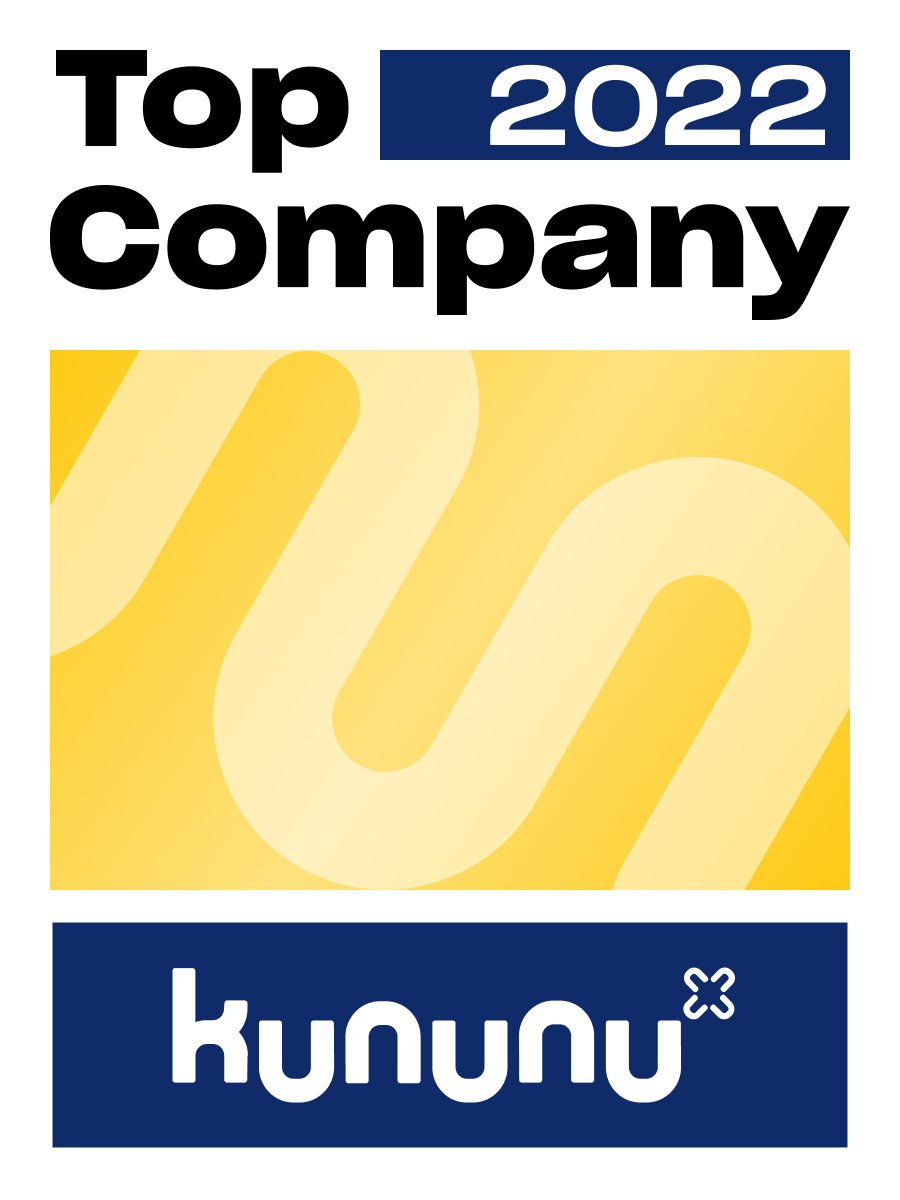 35 Years of Quality and Development
As an internationally operating knowledge company, we are active in over 50 markets for leading brands, industrial companies and service providers from more than 30 key industries. In addition to high-quality full-service research, we also offer services "beyond research".
We are growing continuously, but always with a sense of proportion. Our team currently comprises around 180 employees at seven locations: Heidelberg (headquarters), Berlin, Nuremberg, Wiesbaden, Zurich, Lyon and Shanghai.
Do you fancy a job that promises "relevance"? Get in touch!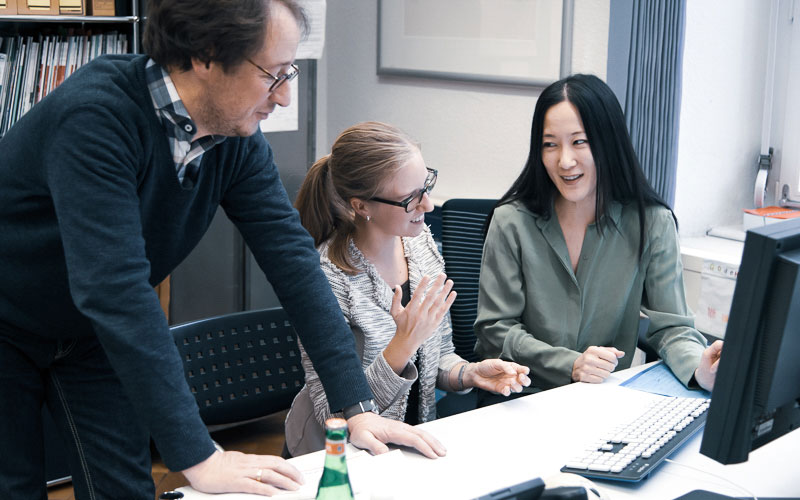 We are creative minds who want to get things moving as a team and work on ideas until everyone is satisfied.
At the same time, things are pretty relaxed among ourselves: high error tolerance and managing director doors that are really always open.
IDEAL stands for our "cultural code": Imaginative, Dedicated, Empathetic, Adaptable, Likeable: That's how we work, that's how we are! In other words: IDEAL is the manifestation of our values and our company culture.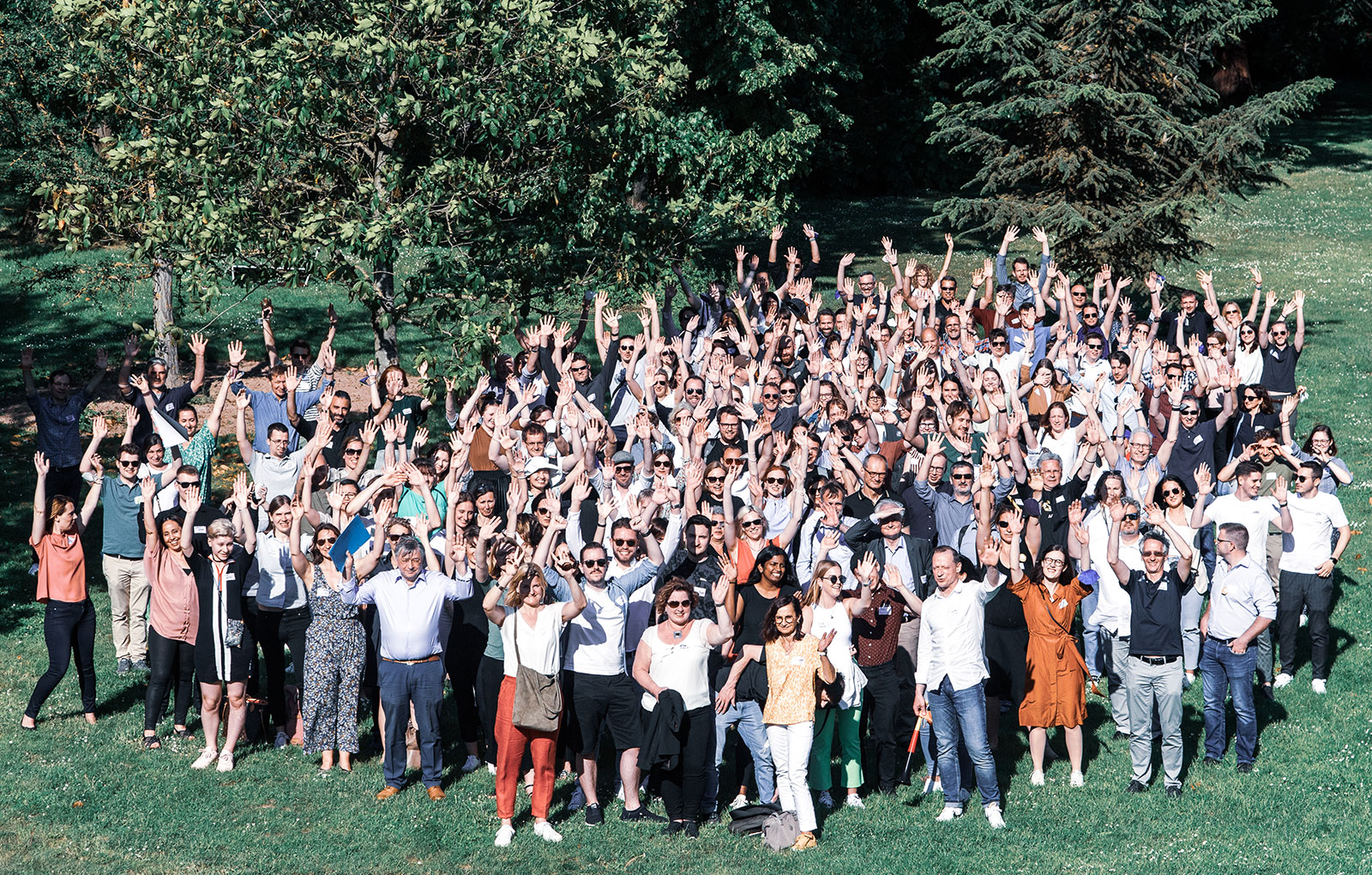 Every company has something that makes it unique. We call this the "GIM Spirit". What exactly constitutes it?
Respectful interaction, tolerance of opinions that are not our own, being there for each other. And: having fun, laughing together - and at some point partying again!
Besides regular exchange formats, we have two big events per year: GIM Day and GIM Camp. Our GIM Band is always rocking! In Corona times, we of course offer various virtual formats to stay in touch and to replace the talk "at the coffee machine" as best as possible.
To start at GIM, new colleagues go through our onboarding program. Here you will get to know the GIM culture as well as different areas, teams and activities step by step and will be given your own mentor.
We promote the individual development of our employees with regular feedback meetings and further training. Our training on the job program includes a specialist curriculum in which a wide range of skills are taught. In addition, initiatives of very different kinds can be submitted via the GIM LAB: From internal working groups such as GIM Goes Green to self-studies.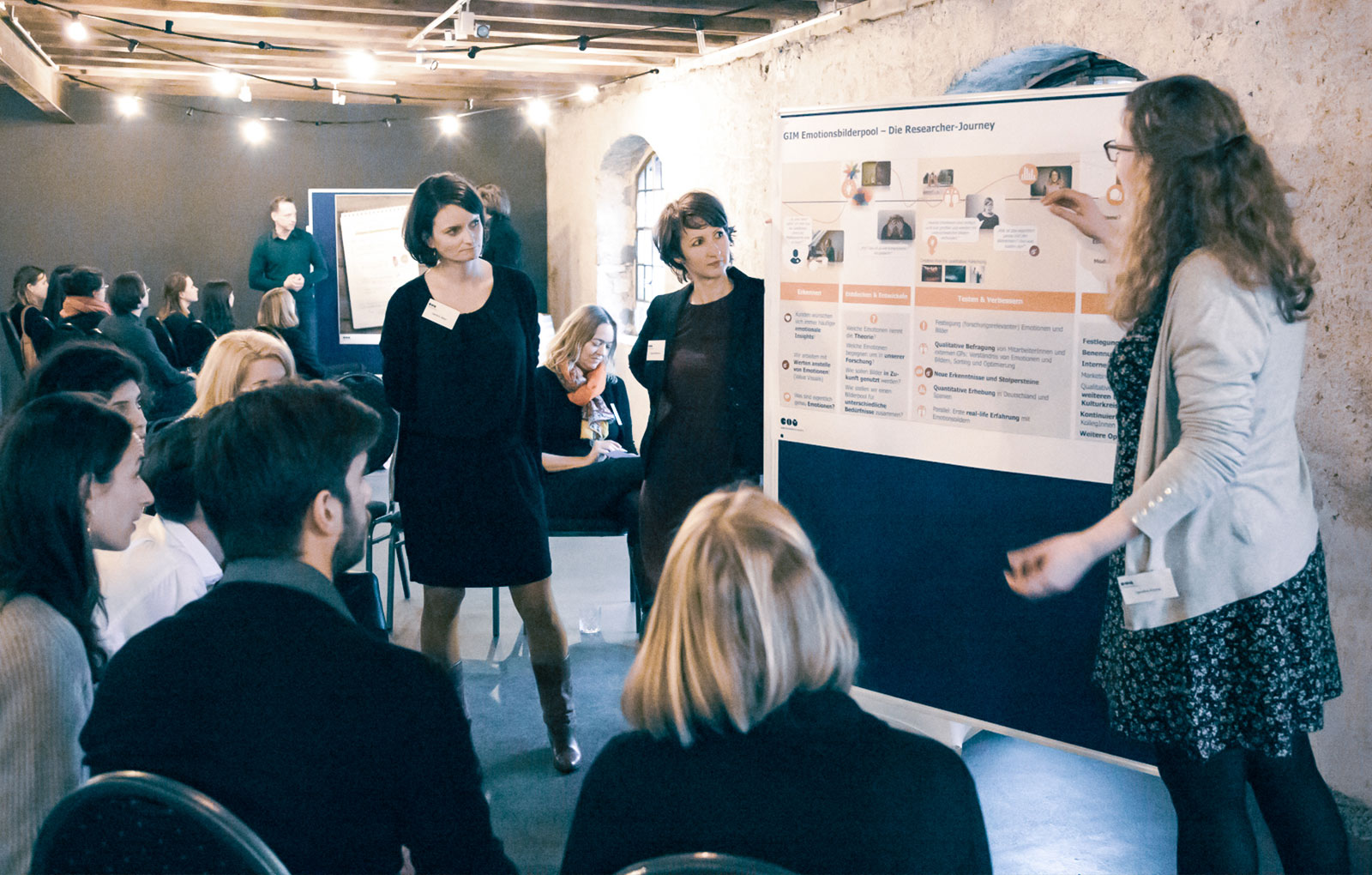 Other benefits at a glance:

Attractive social benefits (e.g. capital-forming benefits, company pension scheme)

Bicycle leasing and job tickets for public transport

Flexibility through mobile working

Ergonomic workstations and attractive office space
Our locations: From Heidelberg to Berlin!
Our "headquarters" is located in beautiful Heidelberg. Here we work in the Weststadt in a historic villa! We also have offices in Berlin Mitte, the old town of Nuremberg and the Zircon Towers in Wiesbaden. All our offices are well connected to public transport, offer parking facilities and are modern and ergonomically equipped. Internationally, we are represented in Zurich (GIM Suisse), Lyon (GIM France) and Shanghai (GIM China).
To view our current vacancies, please take a look at our German careers page (click here). Alternatively, you are always welcome to contact our HR team (jobs@g-i-m.com).
For job offers at our sites in Switzerland, France or China, please visit the respective location websites.