Market research in finance industry
Driven by various megatrends, finance is one of the most exciting and dynamic industries today! Accordingly, insurance and financial service providers are currently facing what are probably the biggest challenges since they have existed.
Driven by digitalisation: New players such as FinTechs, InsurTechs and Neo-Brokers as well as new services such as robo-advisors and chatbots are permanently reconfiguring the structures of global financial markets. Innovations such as cryptocurrencies do the rest to increase market complexity. Those who have missed the jump on the digital bandwagon have no chance.
Driven by customer needs: However, every further digitalisation push also means: new customer needs, both for private customers as well as for business customers and institutional investors. All financial target groups also have ever higher demands in terms of agility, service and price, but also with a view to areas that are still quite new, such as sustainable investments.
Driven by wildcards: Disruptive phenomena such as the financial crisis over ten years ago or the current Covid pandemic have made the already short cycles of global upheavals and trends even more dynamic. For offers and providers of finance services, there are no longer any phases of rest: permanent change has become the only business constant – and trust has thus become the most important "currency" for remaining successful.
In dynamic phases like these, it is particularly important for traditional branch and direct banks to deliver brand promises and services that provide adequate answers to current and future customer expectations. Doing so means that customers recognise you as a trustworthy and reliable partner in times of change.
Get in touch with us, we look forward to hearing from you.

GIM Finance offers you the financial industry insights that matter today.
From decoding target group-specific trust codes to segmenting different types of finance to translating basic sensitivities into specific product expectations: GIM Finance provides you with information that successful providers on the financial market need today.
We conduct qualitative and quantitative research for banks, insurance companies and financial service providers, both nationally and internationally. We offer our customised study designs for
market research with private clients and
market research in the sector of B2B Finance. This includes business clients (from self-employed/SOHO to SMEs and large corporations), sales representatives as well as distribution partners such as brokers and financial advisors.
Finally, we also conduct research in specific target groups such as affluent, private wealth, HNWI and family office management.

Thanks to our worldwide partner network, we conduct research both nationally and internationally – both qualitatively and quantitatively.
Market research in the financial industry is a matter of trust – just like the entire business!
As with banking and insurance matters, market research in the financial industry is a special matter of trust. We know that prudence is called for when dealing with your clients and business partners, because we appear in surveys on your behalf.
That is why we place special emphasis on target group-compatible researchers with profound industry knowledge for face-to-face explorations. Research with your most valuable business contacts is conducted exclusively by highly experienced Research Managers and Directors.
Within the framework of each project, you will always deal with constant contact persons: from the first briefing telephone call to the final report and analysis meeting – in accordance with the "Single Point of Contact" principle!

Our research competences comprise of:
Target group analyses
Customer journey and touchpoint analyses
Concept tests, name and term tests
Price and product research/conjoint analyses
Brand and image analyses
Customer satisfaction
Communication (pre- and post-tests)
Usability / UX tests
Mystery shopping
Tracking studies
Finance sectors that we are familiar with:
Banks: Branch banks, direct banks, neo-banks or FinTechs
Insurances: Traditional insurance, online insurance and
InsureTechs
Building societies
Fund providers/asset management
(Credit) card providers
Payment system providers
Private equity / venture capital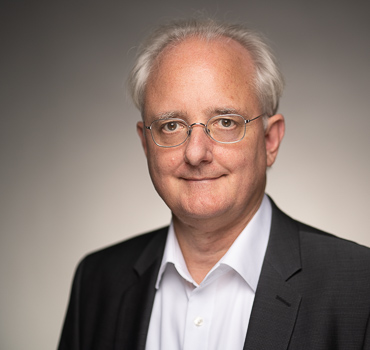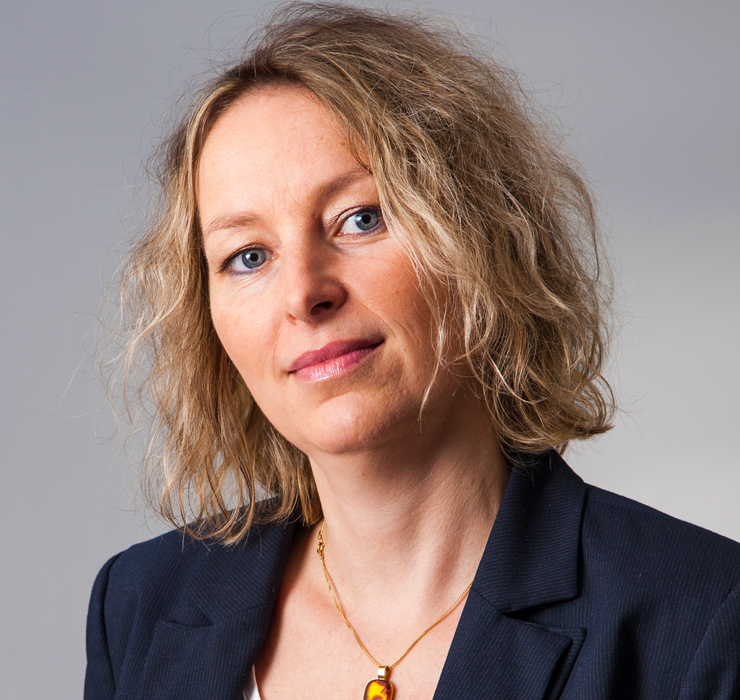 Julia Haug
Senior Research Manager
Quantitative Research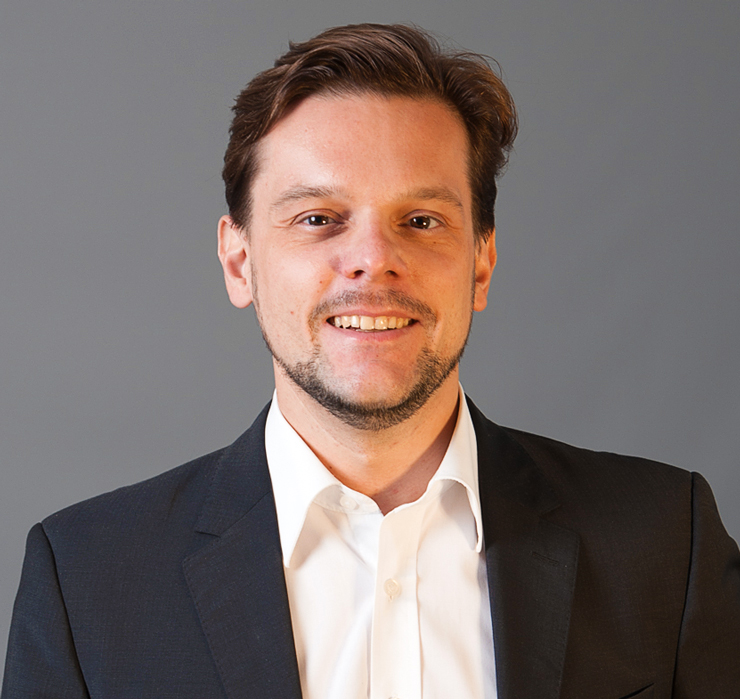 Dr. Tomas Jerković
Research Director
Qualitative Research