In the beauty, cosmetics and fashion sectors, trends change quickly and product life cycles are often short. In addition, in times of climate change, many people are questioning their value system and consumer behaviour - and adapting it in the long term.
An in-depth understanding of the industry and target group knowledge is currently more important than ever. We help you to generate data-based insights and make better decisions with customised market research for cosmetics, beauty, care products and fashion.
What we offer you:
Quantitative and qualitative full service market research
Fast data collection and efficient implementation of your projects
International network with partners from 52 markets
Logical interpretation of the results
Strategic consulting through almost 40 years of market research experience
We are an owner-managed and independent institute and rank among the top 5 top-selling market research companies in Germany.
Send us a message and arrange a personal consultation appointment with our beauty experts.
Research fields and methods
Basic and target group research
Brand positioning studies
Concept writing and concept labs
Concept screening and concept testing
Home-use product tests
Online communities or app diaries
Ethnographic research
Creative workshops and co-creation workshops
Communication development and communication reviews
Customer journey research
Pricing research
Portfolio research and innovation screening
Brand performance monitoring/KPI tracking
Campaign and advertising tracking
Trend Research
Retail and Shopper Research
We are experts in various product categories in the cosmetics sector and conduct research on, among other things:
Cosmetic products and decorative cosmetics
Natural cosmetics
Skin and body care
Hair care and hair coloration
Cabin cosmetics
Professional Beauty
Baby products such as pacifiers, bottles, body care, fashion, strollers, buggies, diapers and diaper care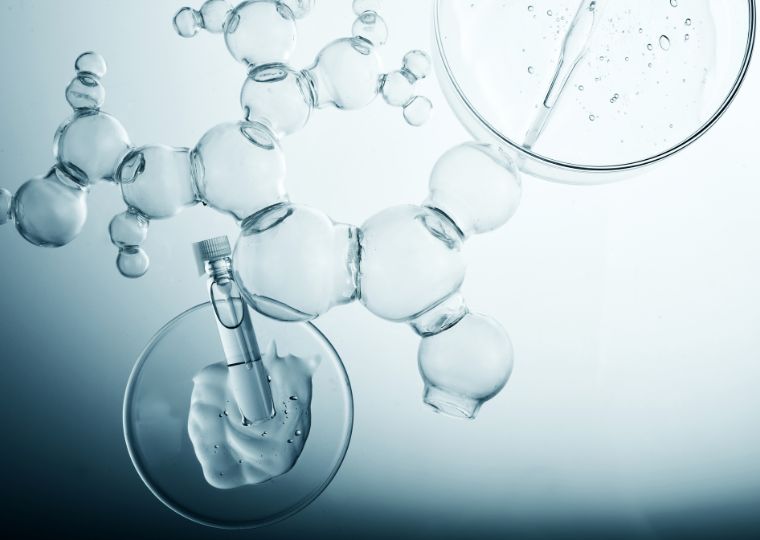 Many years of experience: We have decades of experience in market research for the cosmetics and fashion industry.
Wide range of methods: We offer all market-relevant quantitative and qualitative methods and develop customized solutions for your questions.
Target group understanding: We know the GenZ to Silverager and understand beauty professionals (hairdressers and cosmeticians), health care professionals (dermatologists) and influencers.
Baby market expertise: We research the baby market and know the needs of mothers, pregnant women, midwives and pediatricians.
Partnership and trust: We guarantee expertise, efficiency and advice from the beginning to the successful completion of your project.
Worldwide research: Our strong global network enables us to conduct high quality studies in the beauty and personal pare field.