Our management knows what it has in our fantastic team! It's not for nothing that we always end up at the top of independent customer satisfaction and image studies! Today, we are almost 200 GIMies. Unfortunately, that's too many to show them all.
Therefore, we would like to briefly introduce our management team on behalf of all GIMies:
Wilhelm Kampik (Managing Director)
Wilhelm Kampik is the founder and co-owner of GIM. As a trained psychologist, he has been fascinated by deep insights into people's hearts and lifestyles for over 30 years. Accordingly, value research and analysis of everyday cultures formed one of his approaches to market research at the time. Outside of GIM, the GIM Managing Director has been actively involved in Heidelberg's social life for many years, with a focus on the arts and culture.
"The spectrum of market research topics ranges from the interpretation of the social 'big picture' to individual consumption decisions on a product basis. Even after 35 years in our industry, I can say with conviction and from the bottom of my heart: It wasn't boring for a second!"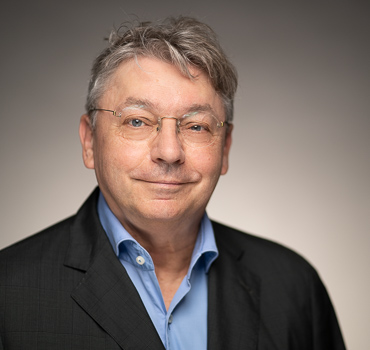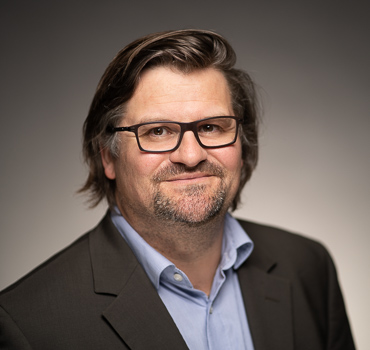 Dr. Jörg Munkes (Managing Director)
Dr. Jörg Munkes holds a doctorate in social and behavioral sciences. He has always been fascinated by the personality of people and their relationship to their (social) environment. He was one of the pioneers of quantitative research in GIM in the early 2000s and as such he has a creative methodological idea for almost every question.
"Market research is only relevant if it gets to the heart of things – true to the Einstein quote 'You should make everything as simple as possible, but not simpler': market research must provide scientifically-founded explanatory models from which behavior can be predicted."
Dr. Stephan Telschow (Managing Director)
Dr. Stephan Telschow is a sociologist. His enthusiasm for people's everyday lives was already evident in his doctorate on skateboarding and beach volleyball and continues in market research with a long-standing focus on shopper research. In the management team, he is responsible for business development and operations.
"Market research needs to translate the everyday, what people experience, yearn for and do into the complexities of marketing and branding. Recognizing the importance of details for the big picture is another thing that makes our work exciting."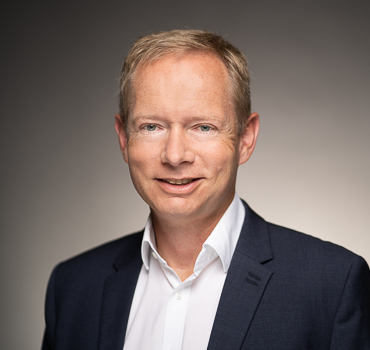 Stephan Teuber (Managing Director)
Stephan Teuber is co-owner of GIM. The sociologist with a focus on empirical cultural theory came to market research through GIM's future and values research, which he still actively supports today. His focus is on qualitative research for many industries, both nationally and internationally. Outside of GIM, Stephan Teuber is primarily interested in music and photography and serves on the board of trustees of the Heidelberg Civic Foundation.
"In times of omnipresent data overload, it is more important than ever to understand the cultural basis of people's thinking, feeling and acting in all its diversity and complexity in order to be able to make relevant market offers to people."