Market Research for Public Institutions
When megatrends such as digitalization and global changes such as the Corona pandemic, wars (and the resulting migration), international political crises or climate change are discussed, the focus is usually on the consequences for "society" as such, for companies – or even for the individual.
But of course, this also and especially changes the conditions and fields of action for the state, public administration and generally the entire non-profit sector!
This creates the need for strategies and solutions that are sustainable in the long term, but also for short-term, flexible reactions. At the same time, there is growing pressure on many players in public institutions, non-profit organizations and scientific institutions to modernize their own structures, processes and ways of thinking.
Whether business development, cultural institutions, associations, political parties or government programs - public institutions today face the challenge of positioning themselves successfully, knowing the expectations of their target groups and securing their own funding in the long term. This is reflected in increased pressure for target group-oriented action, efficiency and evaluation.
Get in touch with us, we look forward to hearing from you.
In this phase of transformation, GIM offers you research based on many years of experience in the public and non-profit sectors.
Research for the public sector and non-profit sector
Research for national and international clients
Qualitative and quantitative research from a single source
One of the broadest and proven highest quality methodological portfolios in the industry
All survey methods from a single source, based on in-house survey capacities
Among others, we work for:
Federal offices / ministries
Economic development agencies
Municipalities / counties
Foundations / aid organizations / NGOs
Political parties
Statutory health insurance companies
Public utilities
Transport associations
Embassies
Public media institutions (also: GIM Media)
Associations
Scientific institutions / universities / research institutes
We do not offer services in the field of demoscopy or election research.
Based on the specific profiles of our interdisciplinary team members and our profound experience in both social research and market research, we combine scientifically and pragmatically oriented competencies and ways of thinking.
In this way, we combine the best of these two complementary "worlds" – because we know them both! Our philosophy resembles a triple jump:
1. Research & Analyze
2. Understanding & Interpreting
3. Act & Implement
The close exchange with academic research has a long tradition at GIM. Under the umbrella of GIM Academics, a number of our colleagues are regularly active at universities and give guest lectures to students on market research and marketing topics. In turn, they often visit GIM and "get a taste of practice" with us. Dr. Tomas Jerković, one of the two people responsible for our Public Research, coordinates GIM Academics. Learn more about it here.
Likewise, with its own research and consulting hub GIM foresight, GIM is putting a further focus on future and values research. This is an expression of our social research aspirations. GIM foresight conducts research on strategic future issues and changes in social attitudes and values. Click here for more information.
We have special skills in house!
GIM Public is interdisciplinary, with a focus on social sciences. We work in a team of sociologists, political scientists, psychologists, communication scientists and ethnologists. With a thematically broad sector focus, GIM Public can connect to relevant societal topics such as mobility, energy, digitalization, finance, education and media consumption.
The creation of accessible documents, especially reports, is rapidly gaining importance in the "Public" sector - also due to the "Web Content Accessibility Guidelines (WCAG) 2.1". Accessible documents are easily usable by people with and without visual impairments. By storing so-called "tags" it is possible, for example, to use assistive technologies. Specialized agencies offer their services here. However, this makes it more complex for clients, as they have to coordinate different partners and these have to coordinate their work. At GIM, you get research, implementation and accessible processing of the results from a single source - because we keep all these competencies available for you internally through our GIM Design department!
For us, survey quality is part of result quality! With our own in-house survey capacities, we offer you a high level of quality. Our promise: 100% of our interviews are conducted in Germany by native-speaking interviewers. In addition, our CATI, face-to-face and online survey units have been recertified according to ISO 20252:2019.
We deliver target group-oriented, practice-relevant results!
Our research reports are tailored precisely to your needs. This means that we do not deliver reports according to a "pattern", but we agree on the framework together with you beforehand and keep your objectives in mind throughout the entire reporting process.
In this way, you receive actionable insights that comprehensively answer your research questions. We focus on how the research results can be implemented in your organization in the best possible way - without creating a high translation effort for you.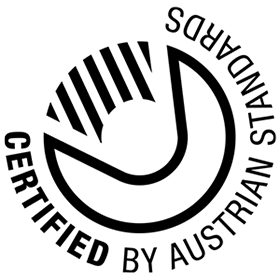 How do we conduct research in the public sector?
According to your question, we combine methods of qualitative and quantitative empirical social research and support the depth of knowledge through the targeted use of multivariate analyses.
In everything, the efficient and resilient answering of your initial question is the goal of our consulting. On the basis of our research, we derive the relevant findings together with you and prepare them as a publishable report - optionally also barrier-free.
In order to be able to place our research results in the context of the overarching megatrends, we also conduct our own research on the major social changes - and not just in Germany. You can find our Values & Visions 2030 study here.
Some of our survey methods:
Focus groups
Individual interviews qualitative & quantitative
Online interviews qualitative & quantitative
Telephone interviews (CATI)
In-office interviews
Secondary analyses / desk research
Workshops
Research in a diverse range of target groups:
Decision-makers at company or institutional level
Cooperation partners
Experts (e.g. heads of research institutes, associations)
Employees
Customers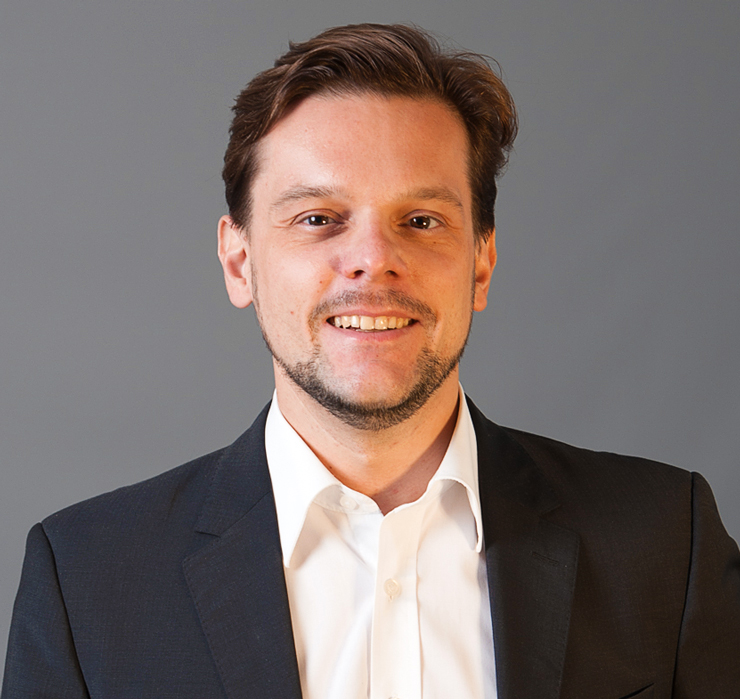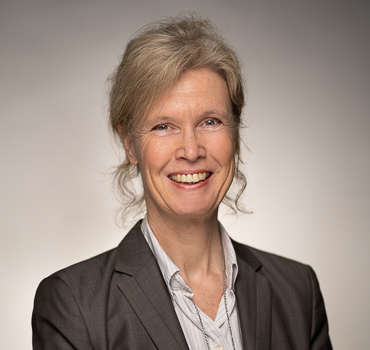 Alexandra Wachenfeld-Schell