Market Research with Decision-Makers and Users
Successful B2B research requires expertise in content, target group specific survey methods, and an appropriate infrastructure for fieldwork organization.
GIM B2B Market Research offers efficient field and organization routines specifically geared to the requirements of B2B market research. It is need-oriented, user-specific and made to measure, both qualitative and quantitative.
Get in touch with us, we look forward to hearing from you.
Construction systems & producer goods: power tools, fastening technologies, construction chemicals, heating & ventilation technologies, mechanical engineering, renewable energy (solar panels, photovoltaics) and more 


Healthcare: medical technology, laboratory medicine, laboratory services, clinic management, health care insurance management


IT: Software, tele- and data connections, mobile communications, networks and more


Chemical Industry: adhesive technology, cleaning chemicals, facade foil, bio- and special chemicals, construction chemicals, passive fire prevention and more


Transport & Logistics: vehicle construction, aircraft construction, shipping and transport industry, storage systems and more

Unsere Zielgruppen
Wir verfügen über umfangreiche Erfahrungen mit allen Positionen und Hierarchieebenen, z.B.:
Professionelle Anwender
CEOs
(Einkaufs-)Entscheider
Ingenieure
Architekten
Planer
Externe Experten
Akademische Experten
Berater
u.v.m.
Ihre Vorteile
Warum Sie uns vertrauen können und optimalen Outcome aus Ihrem Forschungsprojekt bekommen, erfahren Sie hier:
Langjährige Erfahrung
Über 20 Jahre Erfahrung in der B2B Forschung bedeutet: fundiertes Fachwissen zu relevanten Branchen und Methoden und eine relevante externe Perspektive.
One-Stop-Service
Ganz gleich, ob quantitative, qualitative oder integrierte Ansätze: Wir decken alle Arten von Methoden ab.
Partnerschaft auf ganzer Linie
Wir garantieren Unterstützung, Beratung und maßgeschneiderte Lösungen von Anfang bis zum erfolgreichen Abschluss des Projekts.
Zielgruppenverständnis
Wir verfügen über profunde Projekterfahrungen in verschiedensten Branchen und Berufsfeldern, über alle Entscheidungsebenen hinweg.
In-house Feld / Rekrutierung
Unsere eigene, interne Feld- und Rekrutierungskapazitäten ermöglichen B2B-Studien selbst mit "schwierigen" Zielgruppen, mit Fokus auf Deutschland.
Weltweite Forschung
Unser starkes weltweites Netzwerk ermöglicht es uns, qualitativ hochwertige B2B-Studien in mehr als 35 Ländern durchzuführen.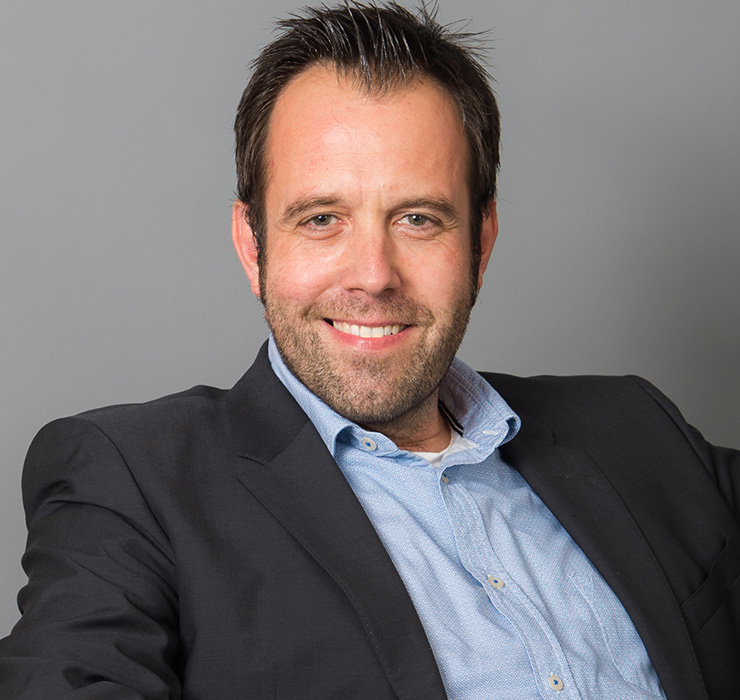 Contact


For further information please contact:
Marc Arnold 
Telephone: +49 (0)6221 8328-41 
m.arnold@g-i-m.com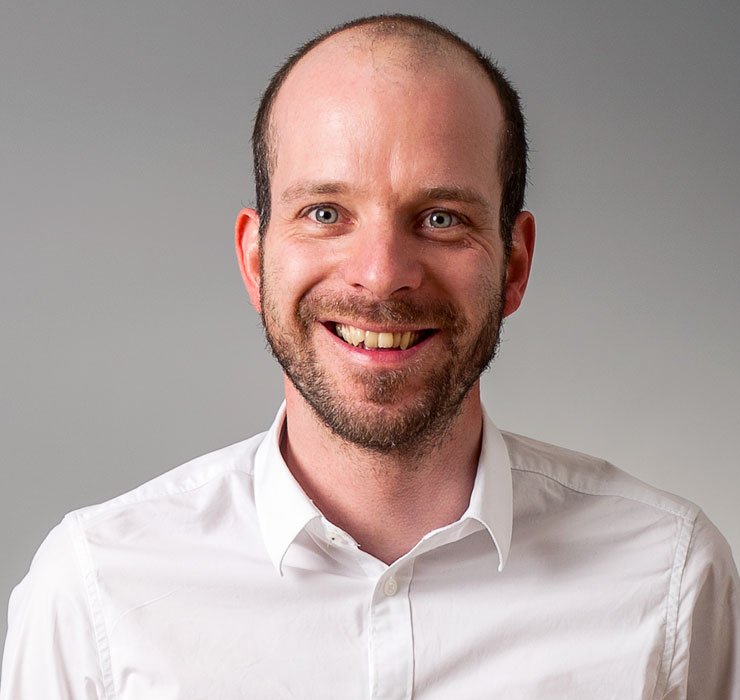 Contact


For further information please contact:
Benjamin Dennig
Phone: +49 (0)6221 8328-843
b.dennig@g-i-m.com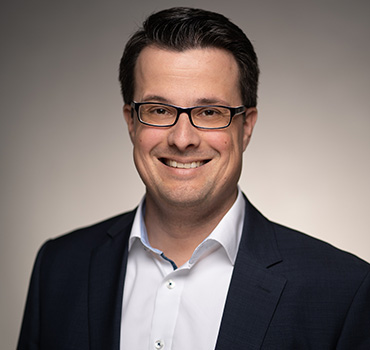 Contact

For further information please contact:
Dr. Daniel Schwarz
Telephone: +49 (0)6221 8328-730
d.schwarz@g-i-m.com