GIM Mitmaker: GIM's Research Online Community
Mitmaker enables an agile dialog with consumers and focuses on specific questions from companies. Mitmaker thus makes it possible to develop an initial understanding of the needs and expectations of target groups. With different tools, urgent topics and questions from marketing, brand positioning and sales can be explored – quickly, cost-efficiently and easy.
Quick answers to urgent questions.
Pragmatic and uncomplicated.
Mitmaker is a new, complementary offer by GIM that provides companies with efficient answers to questions that are situationally not suitable for "proper research" – whether for reasons of time or budget, for example. Within the Mitmaker Research Online Community, such questions can be answered quickly and cost-effectively using various qualitative and quantitative approaches – and yet in the well-known GIM depth.
Mitmaker complements "classic" research and thus expands specific client knowledge. However, Mitmaker is not a substitute for advanced research or fundamental studies. The universal community is fast, flexible, uncomplicated, digital, granular, focused on one core question, to the point!
Flexible and uncomplicated: Questions can be posted 24/7, which means independent of specific time slots.
Fast: Depending on the question, results can be available either within three hours, three days, or at most within six days.
Multifaceted: Methodically, a wide variety of smart approaches can be used, e.g.:
Video- oder Photo-Documentaries
A "question of the day"
Diaries
Forums
Daily tasks
Blogs, etc.
Four Key Benefits at a glance:

Mitmaker generates pragmatic, fast, adaptive and granular highly cost-effective results!

Mitmaker systematically backs up one's intuition without having to conduct a "real study".

Mitmaker can be used both before and after a "real study".

Mitmaker offers a new research alternative in the well-known GIM quality.
In dialogue with consumers: Possible uses of Mitmaker
You can use Mitmaker, for example, when you want to...
... understand the everyday practices of target groups in new consumption fields.
... gather initial feedback on new product ideas.
... deepen quantitative results, e.g. on campaigns or brand images.
... assess the opportunities and risks of planned measures.
... validate planned study instruments.
Typical questions that GIM Mitmaker can answer for you:
Is the topic of sustainability relevant to our customers at all?
We are discussing XYZ as a testimonial for our ads – what do people think?
A tested packaging design had to be changed minimally – does it still work?
I have a questionnaire – can we quickly test whether survey respondents understand it?
We have a new service idea – will it be understood at all?
Your questions will be answered in 6 days!

Our "Mitmakers": The GIM Online Community
Selected, motivated participants
Background information on attitudes, values, relevance of various products, etc.
Country: Germany
Sample: n=120 participants
Mix of people of different ages and life situations (Best Agers, Youngsters, Empty Nesters, Gen Z, etc.)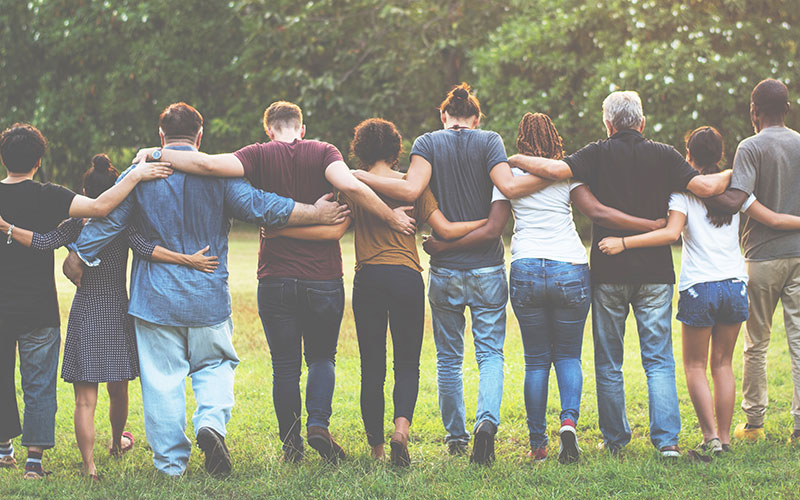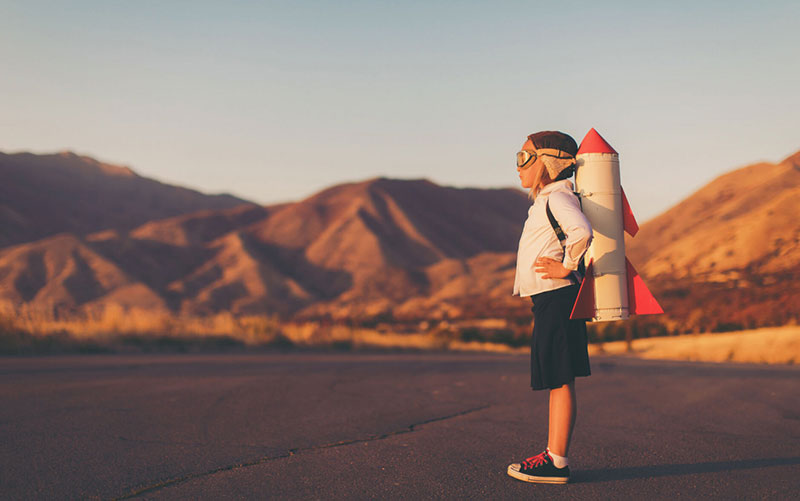 The Mitmaker offer at a glance!
We offer Mitmaker ...
… as "Focus Package":



one-time processing in max. 6 days incl. short briefing
Method development by GIM (max. short briefing possible)
max. 3-4 short assignments per participant
Feedback from up to 40 selected participants
Price: € 1.750

… or with individual design