Our staff regularly publish work on topics pertaining to international research in media relevant to market research, marketing and brand management. The range of subjects covered is extremely broad and includes publications on the procedures and "dos & don'ts" of international research practice as well as insights into sectors or categories in an array of markets, while also featuring meta articles on cultural/social topics and discourses within a (new) market.

Here you will find professional articles about international research topics written by our employees over the past ten years. There are articles about global brand management in the area of healthcare, mobility research in megacities, the requirements for manufacturers and brands by international beauty target groups, and many more.

Here you will find interviews with our employees about international research topics from the past ten years. For example interviews about topics like the requirements for test studios in an international research context or the specific conditions for market research in Russia.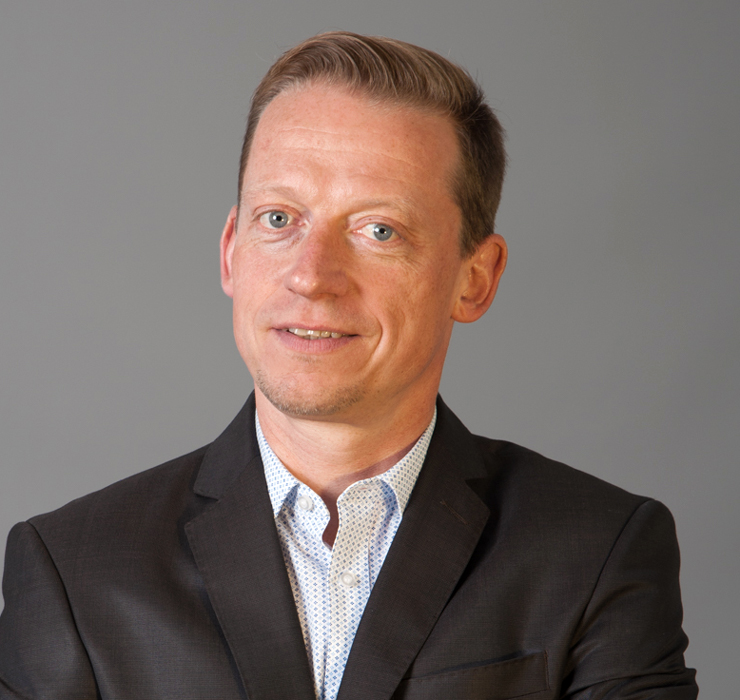 Contact


For further information please contact:
Frank Luschnat
Telephone: +49 (0)6221 8328-85 
f.luschnat@g-i-m.com