Patricia Blau moderiert BVM-Fachgruppen-Event
21.11.2019
GIM Corporate Director Patricia Blau moderierte am 21. November die vom Berufsverband Deutscher Markt- und Sozialforscher (BVM) ausgerichtete Fachgruppenveranstaltung "forUM meets AKQua" in Frankfurt am Main.
Unter dem Titel "From Results to Insights to Action" diskutierten die BVM-Fachgruppen AKQua (Arbeitskreis Qualitative Markt- und Sozialforschung) und forUM Unternehmens-Marktforscher verschiedene Techniken für eine erfolgreiche Übersetzung von Forschungsergebnissen in unternehmerisches Handeln. Auf Basis von Fallstudien und Beispielen wurden verschiedene Lösungen erarbeitet.
Weitere Informationen und eine Übersicht über die Veranstaltung finden Sie auf der BVM-Homepage.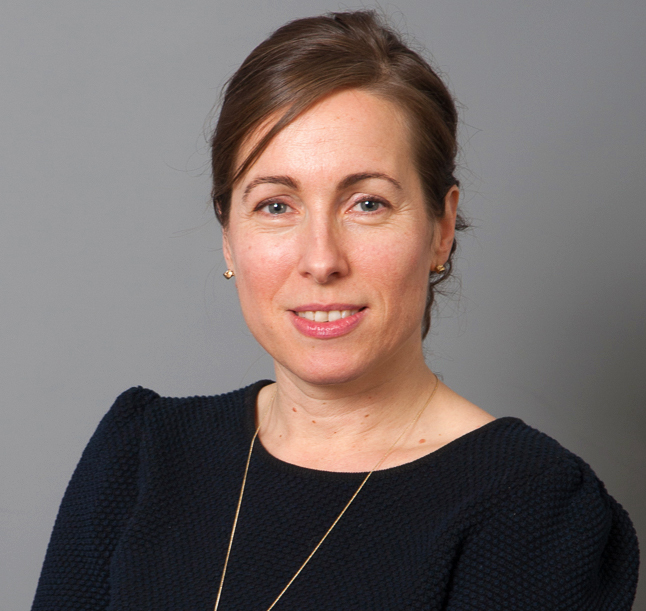 Ansprechpartnerin

Für weitere Informationen wenden Sie sich bitte an:
Patricia Blau
p.blau@g-i-m.com