GIM 360° Tours: The new tool by GIM experience
13.01.2020
The team of GIM experience offers a new tool for the realistic representation of rooms and products: The interactive GIM 360° Tours. With these tours, consumers can perceive environments as realistic experiences and evaluate them immediately.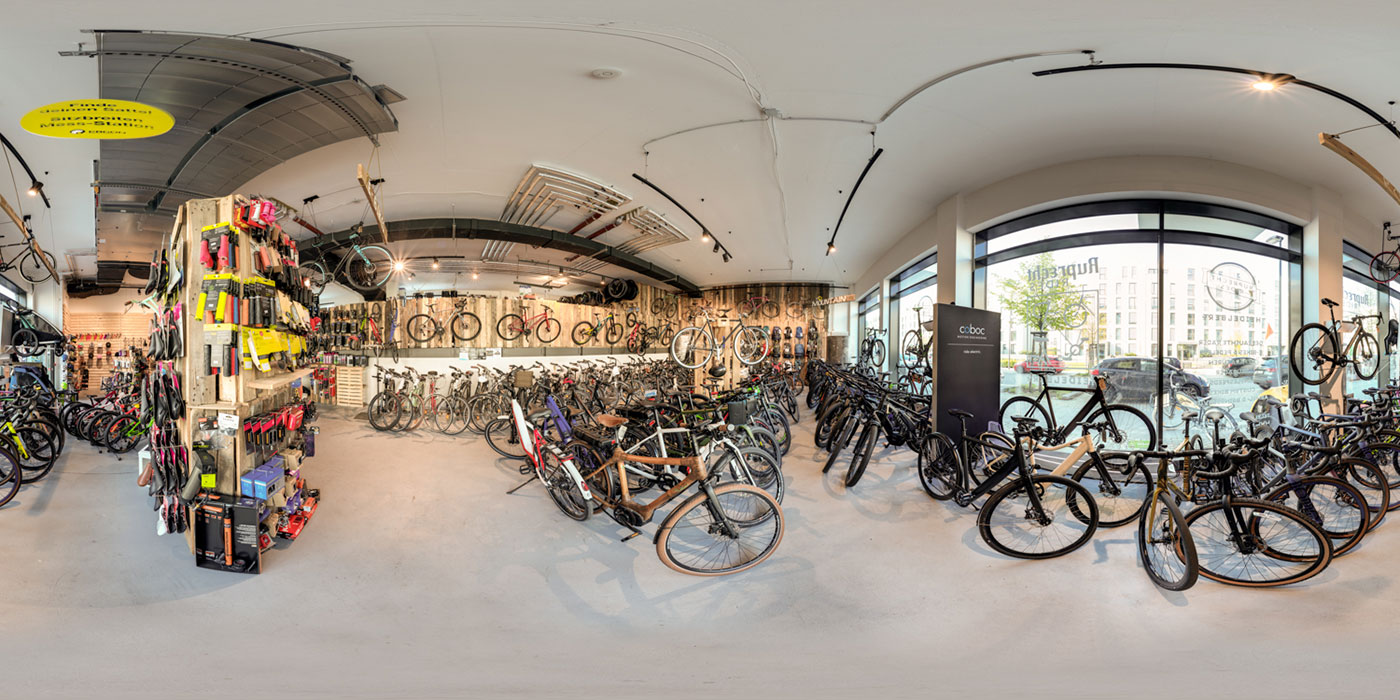 How do the GIM 360° Tours work?
With 360° spherical camaras and high-resolution panoramic shots, environments are displayed seamlessly. Likewise, new ideas and concepts can be integrated into the 360° worlds through professional image processing.
Where can GIM 360° Tours be used?
The tool enables location-independent testing, e.g. of concept areas of a store. The 360° Tours are particularly interesting for PoS and shopper research, for example for shelf evaluation or assessments of store designs.
What is special about the GIM 360° Tours?
With the GIM 360° Tours, product worlds can be captured holistically and intuitively. The tool provides you with valid case numbers and a realistic presentation with the help of a cost-effective and time-efficient setup.
Would you like to learn more about the offer? Then click here to go to the product page. On the GIM experience page you can find out more about the GIM service for UX research.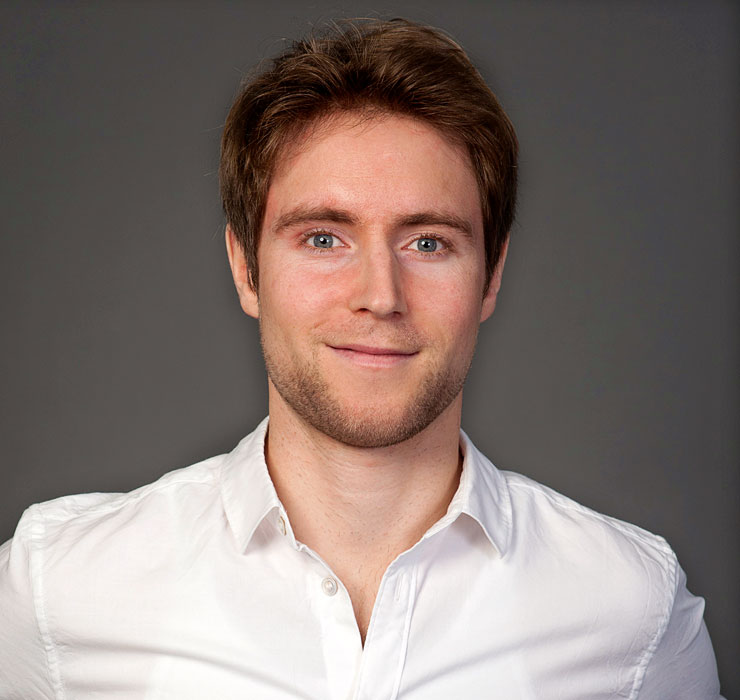 Contact

For further information, please contact:
Florian Reinhard
f.reinhard@g-i-m.com
Phone: +49 6221 8328 462