GIM with current study on the probiotics market

September 5, 2018
The health and pharmaceutical specialists of GIM Health have published an extensive study on the dynamic market of probiotic products.
The basic study Probiotics - 360° Trend Research focuses on the local market and examines, among other things, how consumers perceive probiotics today, what hopes and expectations they have of these products or how they orient and inform themselves regarding the complex and varied product offerings.
A primary result of the study: there is enormous potential in the probiotics market, which is currently not exploited by manufacturers and retailers.
The study methodically combines trend observations based on desk research with expert interviews as well as in-depth interviews with consumers of probiotic products. A representative study also focuses on perceptions and attitudes towards probiotics.
If you have any questions on the subject, please feel free to contact the two authors of the study, Senior Research Manager Julia Eymann or Senior Research Manager Anja Schiefelbusch.
Here you can download the short version free of charge and request the complete study.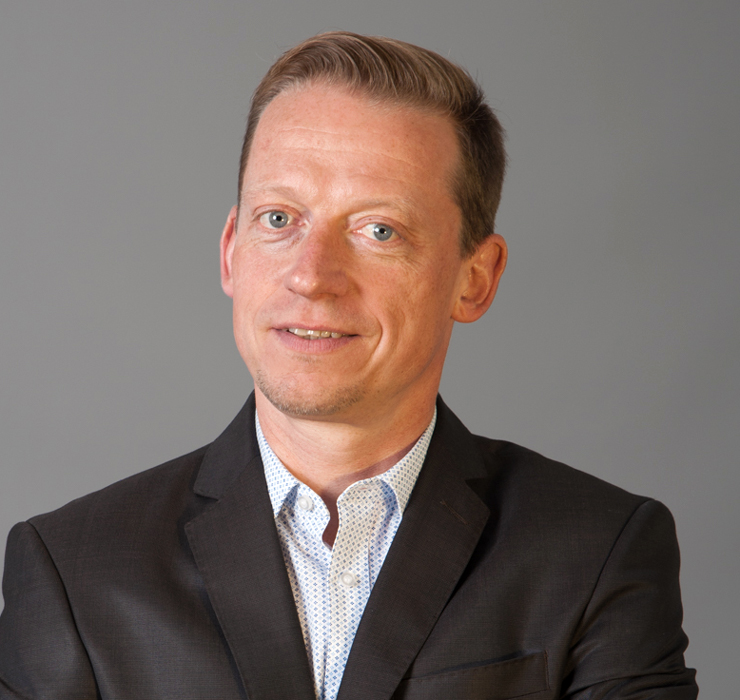 Contact

For further information please contact:
Frank Luschnat
Telephone: +49 (0)6221 8328-85
f.luschnat@g-i-m.com