I want to ride my bicycle: The GIM Cyclist Typology (free of charge)

September 19, 2018
There is a new generation of urbanists coming of age – and not only in German metropolises. For this new generation, the bicycle is an attractive alternative to public transport but above all to cars. Particularly e-bikes and pedelecs might thus have the potential to revolutionise the mobility behaviour of broad sections of the population in urban centres.
This is one of the core results of the new representative GIM cyclist typology "I want to ride my bicycle - the kings & queens on Germany's streets". The typology classifies Germany's cyclists into five different biker segments which differ in their attitudes towards cycling and in the concrete use of bicycles.
The five segments are called "Young Urban Bikers", "Bike Refuseniks", "Pragmatic Cyclists", "Sunday Bike Enthusiastics" and "Everyday Bike Troupers". Apart from this typology, the study also presents general facts about bike riding patterns in Germany.
An additional profiling tool optimises your target group management.
The study is aimed at local decision-makers and decision-makers at manufacturers and retailers. For the study, 1,900 adults aged 18 an older were surveyed online.
If you have questions on the topic, please feel free to contact the study author Research Director Sebastian Klein and Research Manager Nele Klauss at any time.
If you are interested, click here to get a free download a copy of the complete study results.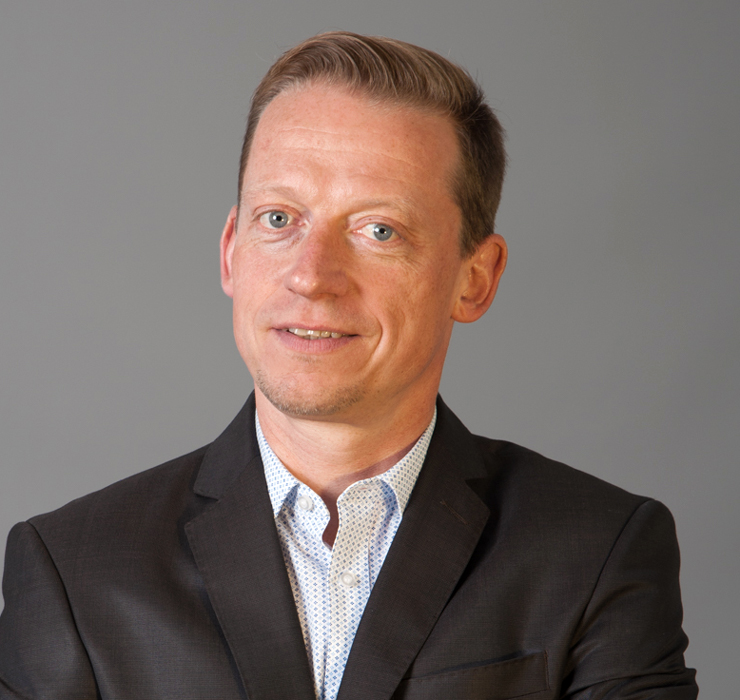 Contact

For further information please contact:
Frank Luschnat
Telephone: +49 (0)6221 8328-85
f.luschnat@g-i-m.com