Here you will find published articles and studies as well as product flyers and image brochures.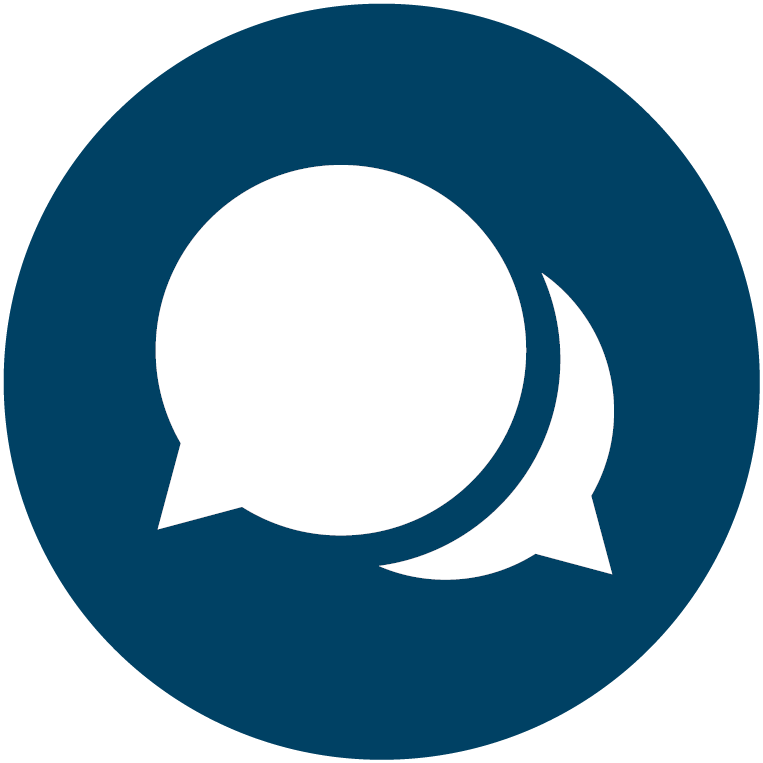 Our research experts regularly give presentations at conferences, universities or trade fairs and organise workshops on various research topics.
Which tools, methods and research areas do we offer? Here you will find selected product sheets that will give you a first impression of our broad research portfolio.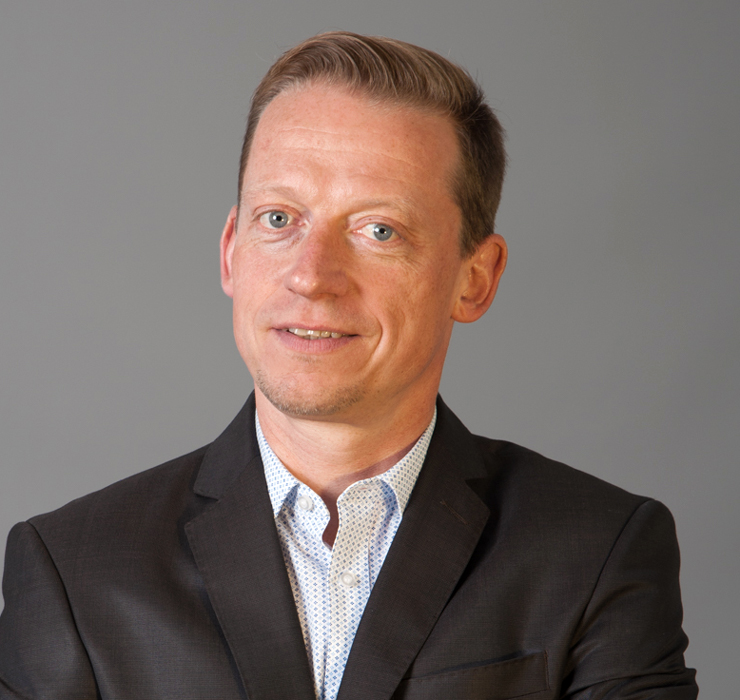 Contact


For further information please contact:
Frank Luschnat 
Telephone: +49 (0)6221 8328-85 
f.luschnat@g-i-m.com

Contact

For further information please contact:
Laura Bechtold
Telephone: +49 (0)6221 8328-133
l.bechtold@g-i-m.com