Values & Visions 2030 – Knowing what will be important tomorrow

In our universal value study Values & Visions 2030, we take a look into the future and observe the world from a bird's view in order to identify five megatrends. These are five major trends that have a particular influence on world affairs today and that raise some questions: How will our world and environment change under the influence of the megatrends algorithmization, utilization, design, fragmentation and re-localisation?
Based on the answers to these questions we can find out which values are and will be important to people in this world of change.
The study also looks into the values that will prevail in the year 2030. What will be relevant for society, what will become irrelevant until then? Which changes are desired, which ones are not? What do people hope for, what do they fear? And what kind of consequences does all this have for companies, products and services?
We gladly answer these questions for you. Please click here to visit the Values & Visions Website.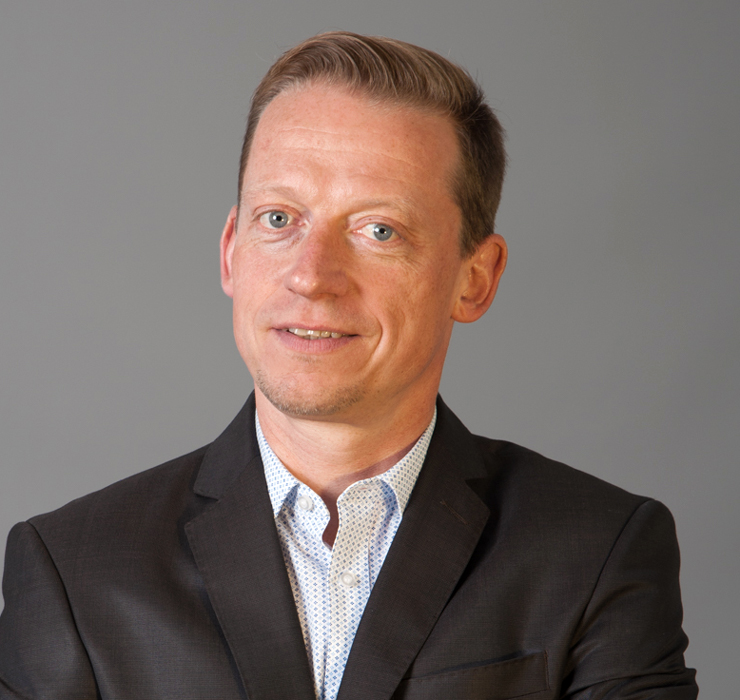 Contact


For further information please contact:
Frank Luschnat
Telephone: +49 (0)6221 8328-85
f.luschnat@g-i-m.com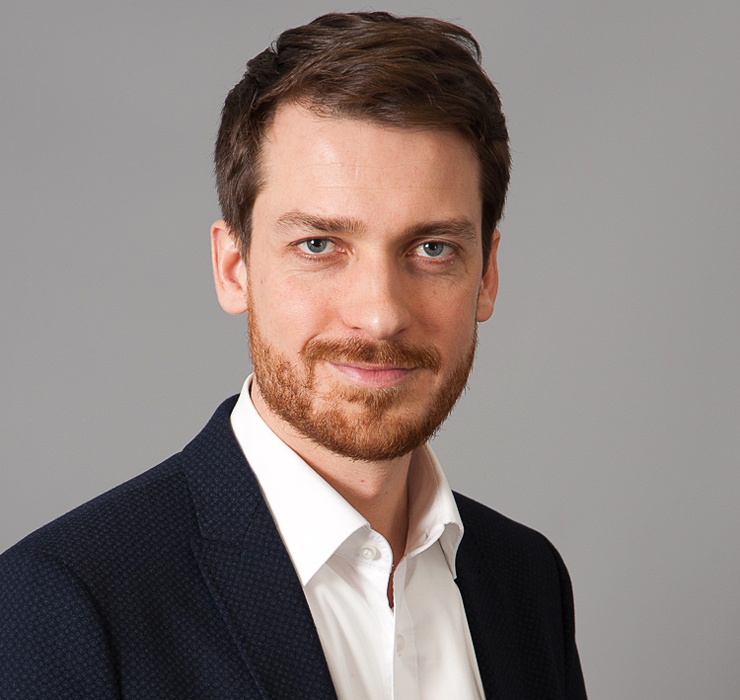 Contact


For further information please contact:
Dr. Hannes Fernow
Telephone: +49 (0)30 240009-14
h.fernow@g-i-m.com