ISO certification: Control audit successfully passed again
28.06.2022
We have successfully passed this year's control audits for ISO 20252:2019. This means that GIM has carried the market research industry's seal of approval for five years without interruption.
The ISO 20252:2019 standard comprehensively defines how quality assurance in market research is to be carried out. This includes, for example, specifications for the qualification and verification of interviewers, for the documentation of data analysis steps or for data and IT security. The standard also creates a standardized level of requirements for service providers in market, opinion and social research.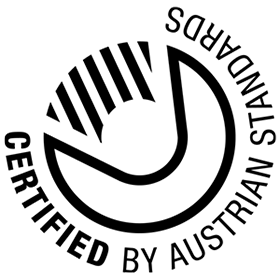 GIM DiCom was also successfully audited. Since 2020, the subsidiary of GIM holds the ISO 20252:2019 certificate.