GIM with new study for Enjoy Jazz Festival
24.11.2022
This year, GIM is again supporting Enjoy Jazz, one of the world's most important jazz festivals, with an accompanying study.
The survey follows on from the results of the study accompanying the 2019 festival. As a development, this year's study examines on the one hand insights into drivers and barriers of actual and potential visitors. Furthermore, the image of Enjoy Jazz will be assessed. The last study focused, among other things, on the visitors' structural data and expectations.
This year Enjoy Jazz took place from 2 October to 12 November. Since 1999, the international festival has attracted tens of thousands of visitors every year over a period of six weeks at various venues around Heidelberg, Mannheim and Ludwigshafen. The cooperation between Enjoy Jazz and GIM takes place within the framework of GIM's Corporate Social Responsibility activities. You can find more information about our CSR measures here.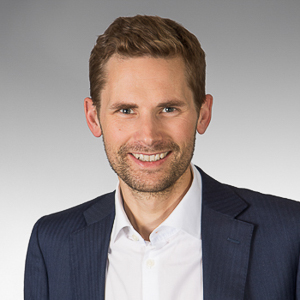 Sebastian Klein
Senior Research Director & Consultant