GIM @ GOR 2022: "New Digital Possibilities in Qualitative Research"
17.08.2022
GIM Suisse Managing Director Susan Shaw will be a guest at the 24th General Online Research (GOR) Conference in Berlin on September 8. In her keynote speech she will talk about the topic "New Digital Possibilities in Qualitative Research" and the changes in qualitative research over the last two years.
Her talk will address the questions: what impact do the new post-pandemic possibilities have on qualitative research and what challenges does this pose for researchers? The talk will focus on the digital impact on qualitative research - not only in the area of data collection, but also in the use of new technological and digital innovations such as artificial intelligence.
The General Online Research (GOR) Conference will be held in Berlin, Germany, from September 07 to September 09, 2022. The international conference is hosted by the German Society for Online-Research (DGOF). GIM Senior Research Director Alexandra Wachenfeld-Schell is a board member of DGOF e.V. and reports in an interview about the upcoming GOR Conference.
Information about the 24th GOR Conference:
Program details as well as registration can be found here.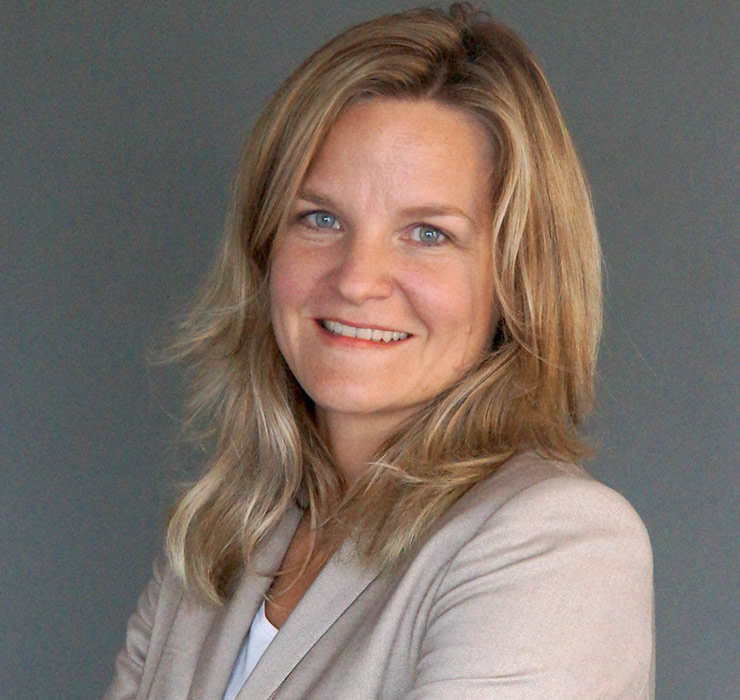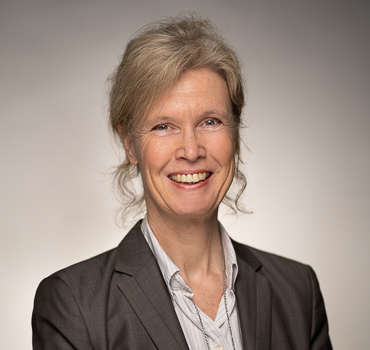 Alexandra Wachenfeld-Schell