Context list 2021: GIM among 5 institutes with the highest turnover
18.02.2022
The industry portal marktforschung.de publishes the annual turnover ranking of the industry in the "Context List". With annual turnover of 36.1 million euros for 2021, the GIM Group takes 5th place in the ranking for the first time.
The result corresponds to a turnover increase of more than 25 percent compared to the previous year. In terms of sales, GIM has been among the top ten in the industry for over ten years.
2021 was generally a year of growth for the German market research industry: most institutes were able to match their pre-Corona sales, with some even surpassing them.
GIM Managing Director and Co-Owner Stephan Teuber: "We are proud of the result and happy about the 'come-back' of the industry and the great demand on the client side. For this fantastic result, we may first and foremost thank again our great team for doing an outstanding job in difficult pandemic times and of course our customers for their great trust in our work."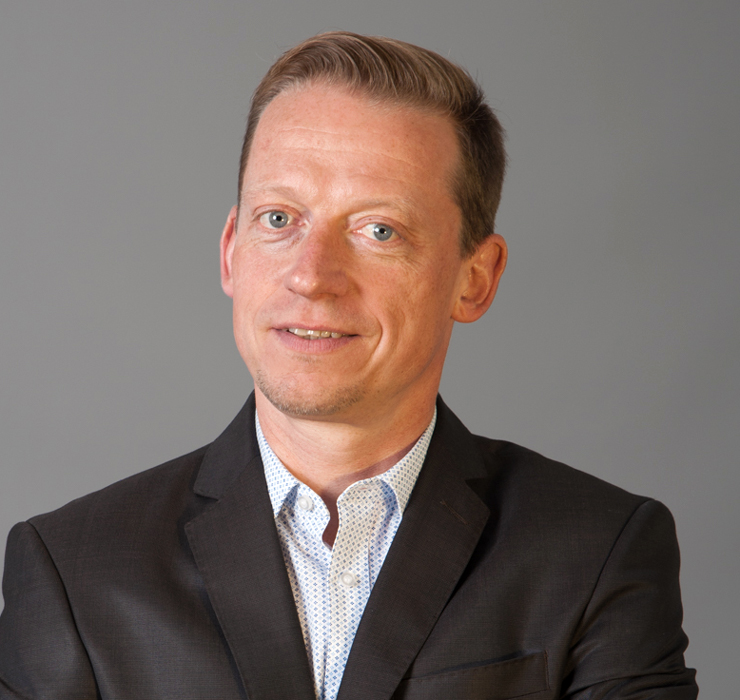 Frank Luschnat
Head of Marketing & Communications