BVM Congress 2022: What people really think
20.06.2022
GIM is bronze sponsor of this year's BVM Congress, which has the motto "Finally get back into the event action and meet in person!". The main topics of the congress are research findings on human thinking and behavior.
In an interesting and varied program, guest speakers will get to the bottom of human behavior: the two keynote speeches at the beginning of the congress will look at current sociological and psychological research on the human image from the point of view of market research and from an industry-external perspective. The PechaKucha format from 2021 will once again be part of the event, with seven short presentations on current corporate cases from the consumer field. The best three will then be selected by voting and discussed in greater depth in the panel discussion. Comedian Florian Schroeder will conclude and highlight the congress with a satirical program on the current state of mind in society.
The "Congress of German Market Research" is organized by the Berufsverband Deutscher Markt- und Sozialforscher e.V. (BVM) and will take place from June 20 to 21 in Frankfurt am Main. A special feature of the congress is the presentation of the German Market Research Award, which honors innovative academic achievements and young researchers in the master's thesis and dissertation categories.
Learn more about the program here.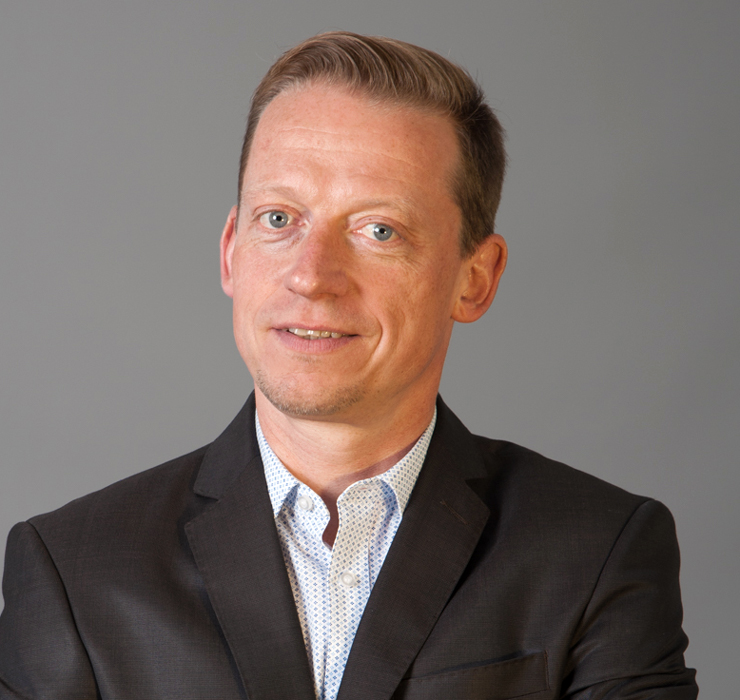 Frank Luschnat
Head of Marketing & Communications