Bosch Tech Compass 2023 conducted again by GIM foresight
18.01.2023
GIM foresight - the GIM think tank for strategic future issues - has again been commissioned by Robert Bosch GmbH to conduct the Bosch Tech Compass. In this year's study, the Compass focuses on the key issue of sustainability.
The study was first presented by Robert Bosch GmbH on January 4 at the Consumer Electronics Show (CES) in Las Vegas. Key findings of the "Bosch Tech Compass 2023" show: Three out of four people worldwide believe that technology makes the world a better place. 83% are convinced that technological progress will play a key role in combating climate change in the future.
For the study, people aged 18 and over were surveyed online in seven countries (Brazil, China, Germany, France, India, the UK and the USA). The samples are representative of the respective countries in terms of region, gender and age.
The complete study has also been published and can be downloaded as a pdf file by clicking on the button below.
You can find more information about GIM foresight here.
The press release of the study can be found here.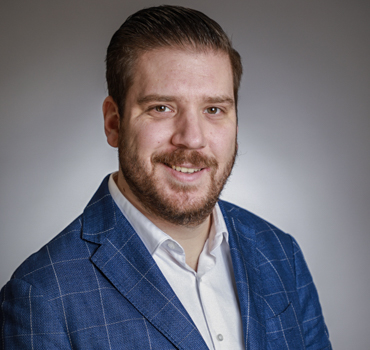 Michael Mletzko
Director Foresight
GIM foresight